"…most people has no idea how much psychology it takes to shoot something real"
René shooting for VICE in Tokyo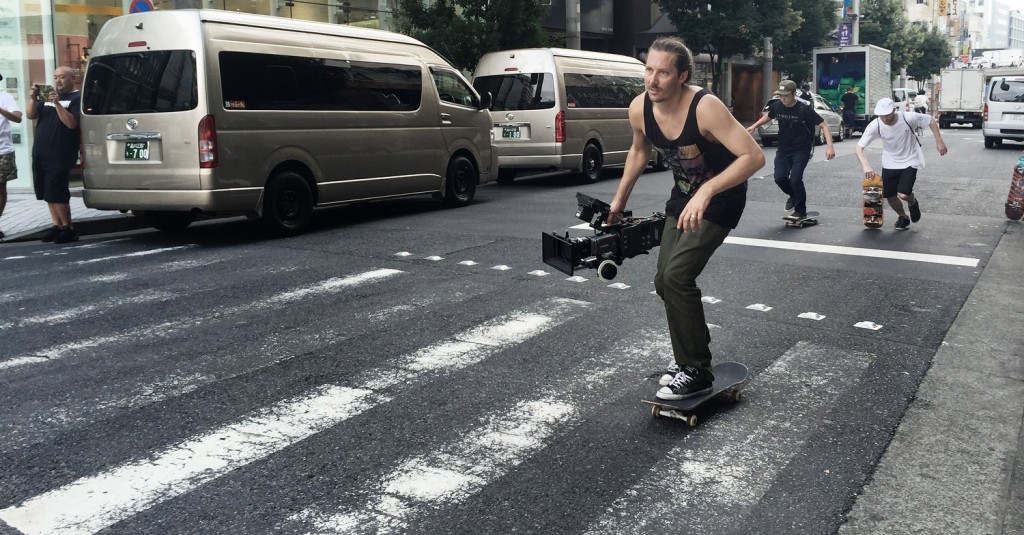 René Sascha Johannsen:
– Started early and has +15 years of professional experience. René has filmed and edited more than 200 hours of broadcasted tv and documentary and has directed more than 30 music videos early in career for artists like Nephew, Suspekt, L.O.C and lately Lukas Graham.
-Has been nominated and awarded at international film festivals more than a dozen times. Most famous is the Sundance awarded "THE RED CHAPEL" for which René was also nominated The Golden Frog at Camerimage film festival 2010. But also the Lukas Graham, 7 Years music video has been clicked on 500 + of millions of times…
-Is credited "Co-producer", "additional editor" and "additional DP" on the Sundance 2015 awarded "THE WOLFPACK" documentary which he worked on closely with Director Crystal Moselle. René wrote the first structure and edited the first feature cut before Kotva Film picked it up for production and distribution.
-Is not a fan of namedropping, but you should know that Kanye West, Kendrick Lamar, Chris Isaac, Oh Land, Lukas Graham, Gary Busey, Nephew, L.O.C, Marina Abramovich, Lars Ulrich and James Hetfield have all been victims of his shooting lense…just to name a few.
-From The slums of Cité Soleil in Haiti, the beach of Gaza, the Kim Il Sung square in Pyongyang, the skyscrapers of Guangzhou, the forrest in Zambia to the UN building in NYC or The Tivoli Gardens in Copenhagen – René has been around the world more than twice and is a stranger to none of these places…
-From Summer 2016 René Sascha Johannsen is rep'ed by BLACK DOG in the US.
Born and raised in Denmark and now based in NYC and LA.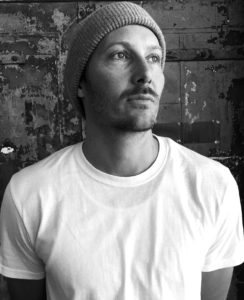 For more info go to René Sascha Johannsen on IMDB or the CONTACT page for more links.
CLIENTS:
GE – DALI SPEAKERS – SWATCH – SPOTIFY – PLEDGE MUSIC – UNIVERSAL MUSIC
CARLSBERG – TATTOODO – BETSAFE – BLIZZARD ENTERTAINMENT – IKEA – OFO BIKES
VICE – ZENTROPA – NETWORK A – DANMARKS RADIO –  TV2 – WARNER BROS